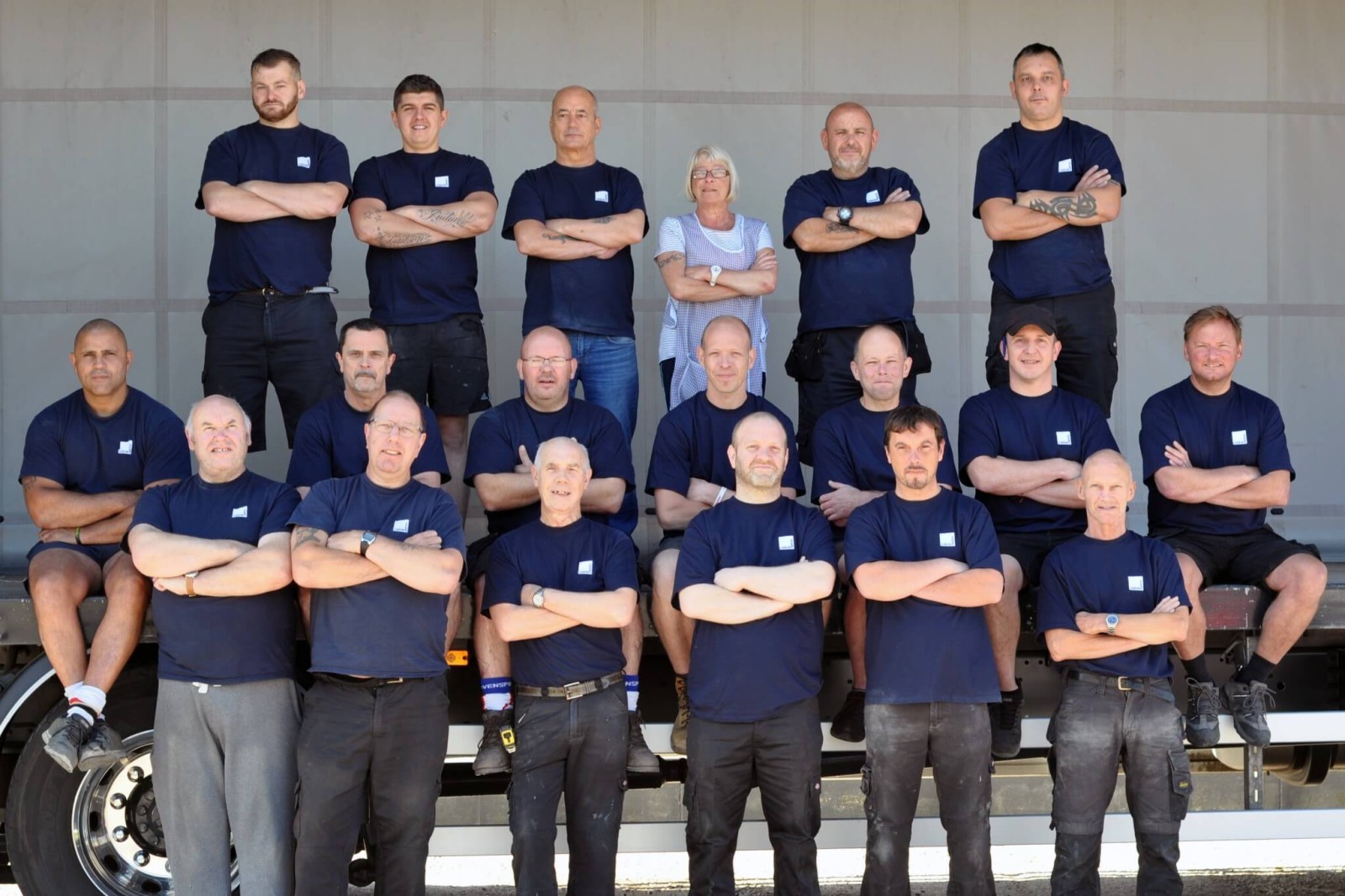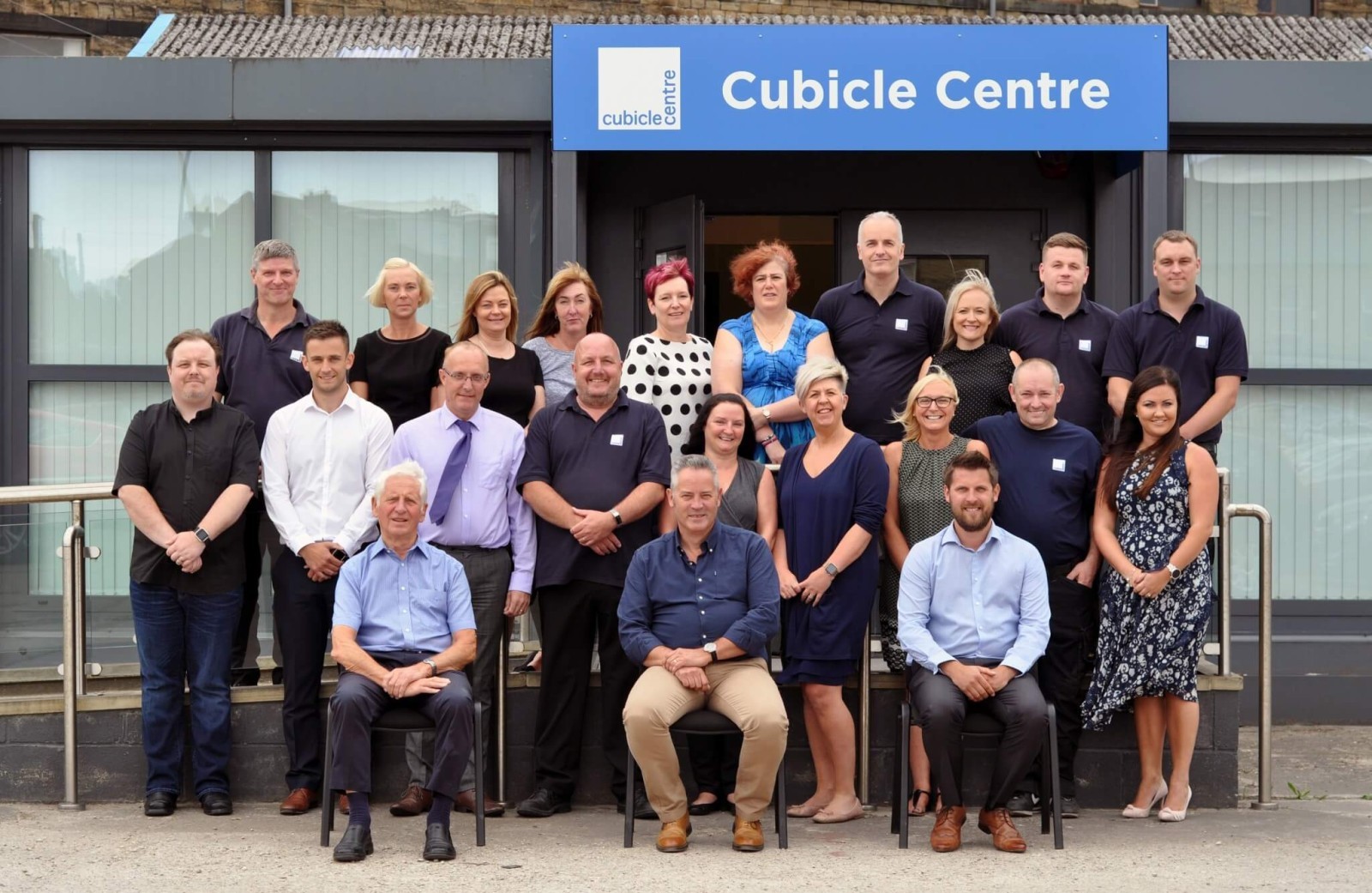 20 Years Of Cubicle History
With three generations of  joinery and manufacturing experience Cubicle Centre has become a strong and trusted name within the construction industry.
Small Beginnings
The company started with three members of staff; Andrew, his father David and Clive Hannan who remain with the company today. 
It all began in 1998, with a tabletop edge banding machine and portable electric circular saw. A stark comparison with the digital machinery of today.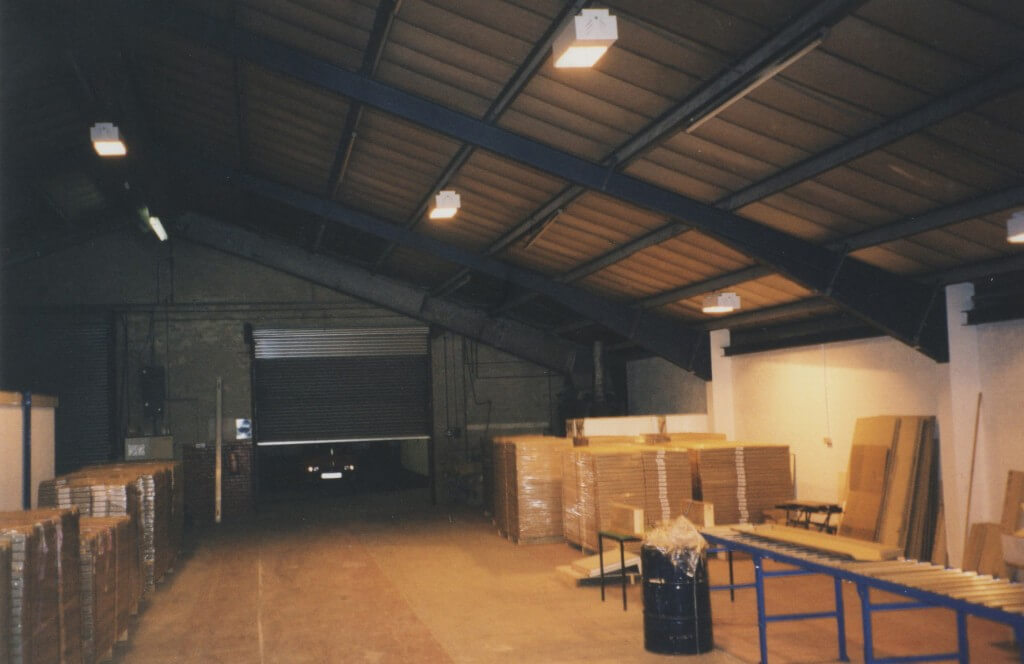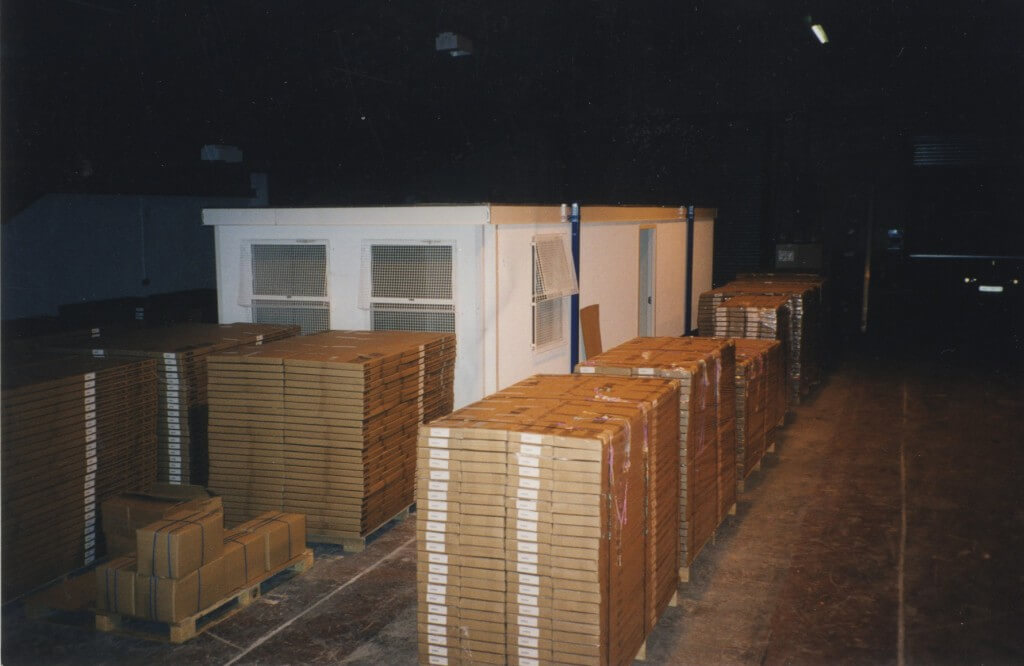 Present Day
Fast forward 20 years. Cubicle Centre has a proud history.
The company employs around 50 people from local areas. It has also supported many local organisations. Since those small beginnings it has launched various other brands, and now produces school furniture, specialist joinery products, commercial plumbing supplies and, more recently, fire doors.
Cubicle Centre embraces new manufacturing technologies, whilst still remaining true to its core family values. It has been an interesting journey to the present day. They have supplied and delivered cubicles across the UK to lots of different clients. These include holiday parks, schools, pubs and nightclubs, the list goes on.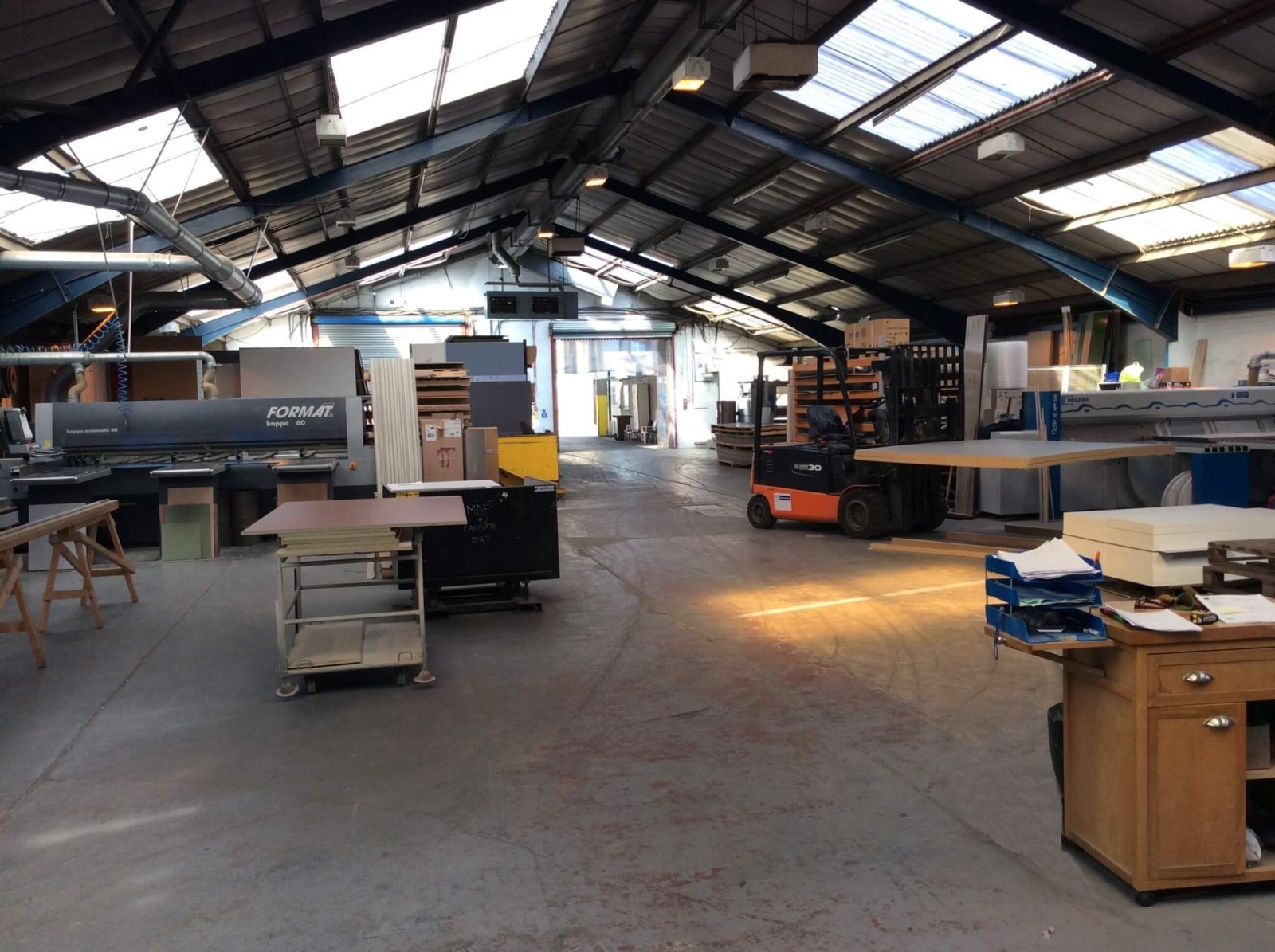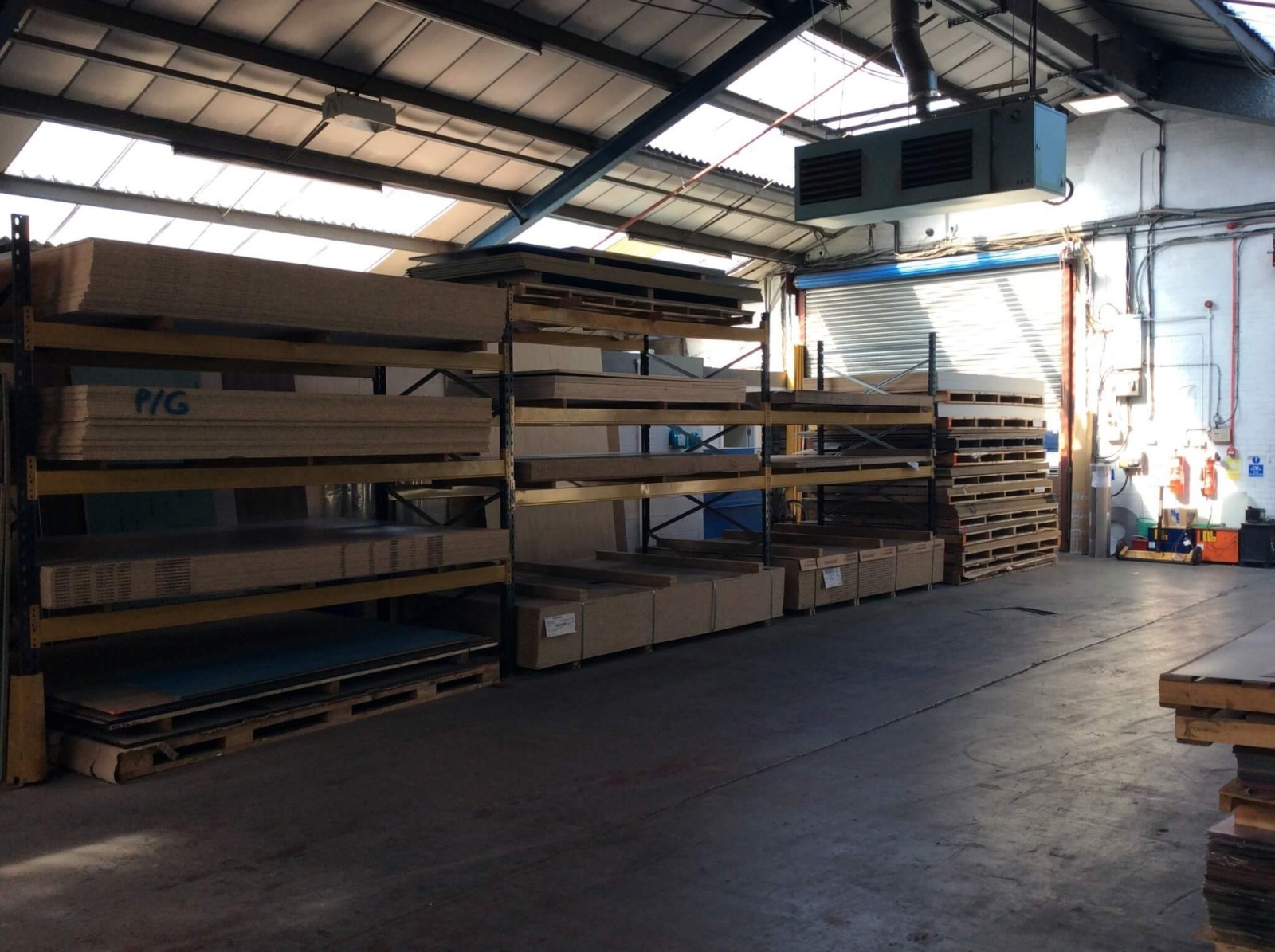 We have supplied The National Trust. Fitness Centre Brands. The Olympic Village.
The next 20 years will be an interesting time as Andrew Thorpe and his son Rob look towards the future.
Extending their reach beyond the UK and into the rest of Europe as a market leader.