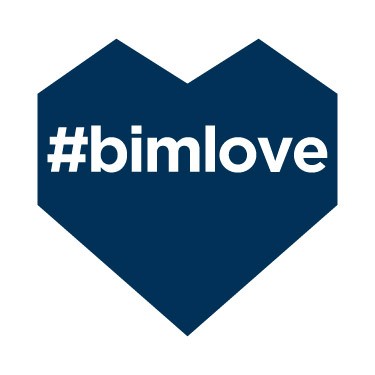 What do YOU love about BIM?

Why we love Building Information Modelling at Cubicle Centre
To find out why Cubicle Centre has invested in BIM watch out for the launch of The B1M Mail this month.
Fred Mills (founder of The B1M) talks to Craig Sewell of Cubicle Centre about the process so far and what's next for the Yorkshire based toilet cubicle manufacturer.