Popular Washroom Cubicles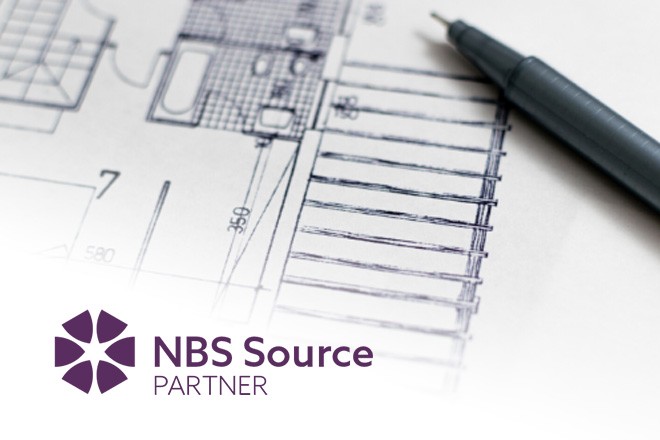 NBS Source
With NBS Source we have made it even easier for architects & specifiers to find NBS clauses from our product ranges.
The advantage of NBS Source means that our products can be instantly added into your project specification.
BIM Objects & Digital Downloads
Cubicle Centre have a full library containing BIM objects, CAD files, NBS Specs.
Our extensive library of downloads have everything you need to specify toilet cubicles and washrooms.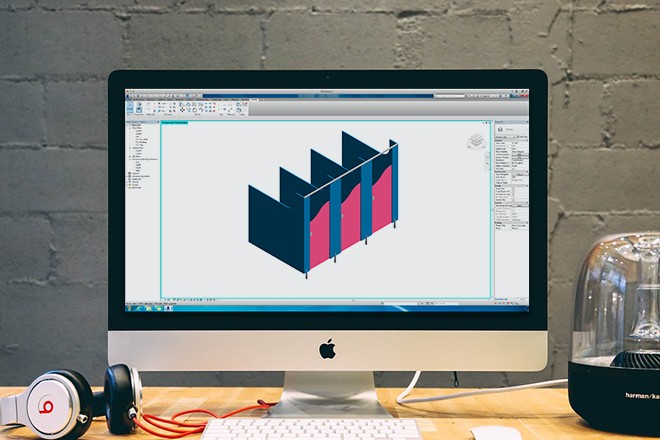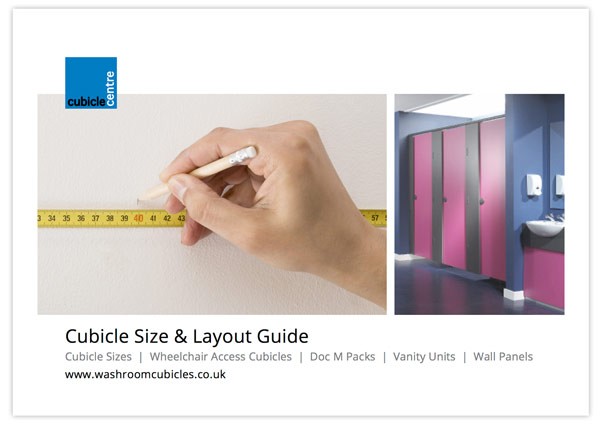 Washroom Guides
At Cubicle Centre we have produced a wide range of FREE guides to help you understand what is required when planning a washroom.
Our guides have been carefully written using a wide range of sources, and putting them in an easy to follow guide.
Order Samples
Select from a wide range of colours and or a choice of vinyls you need to specify your washroom.
All samples will be then sent out in the post to you the next working day.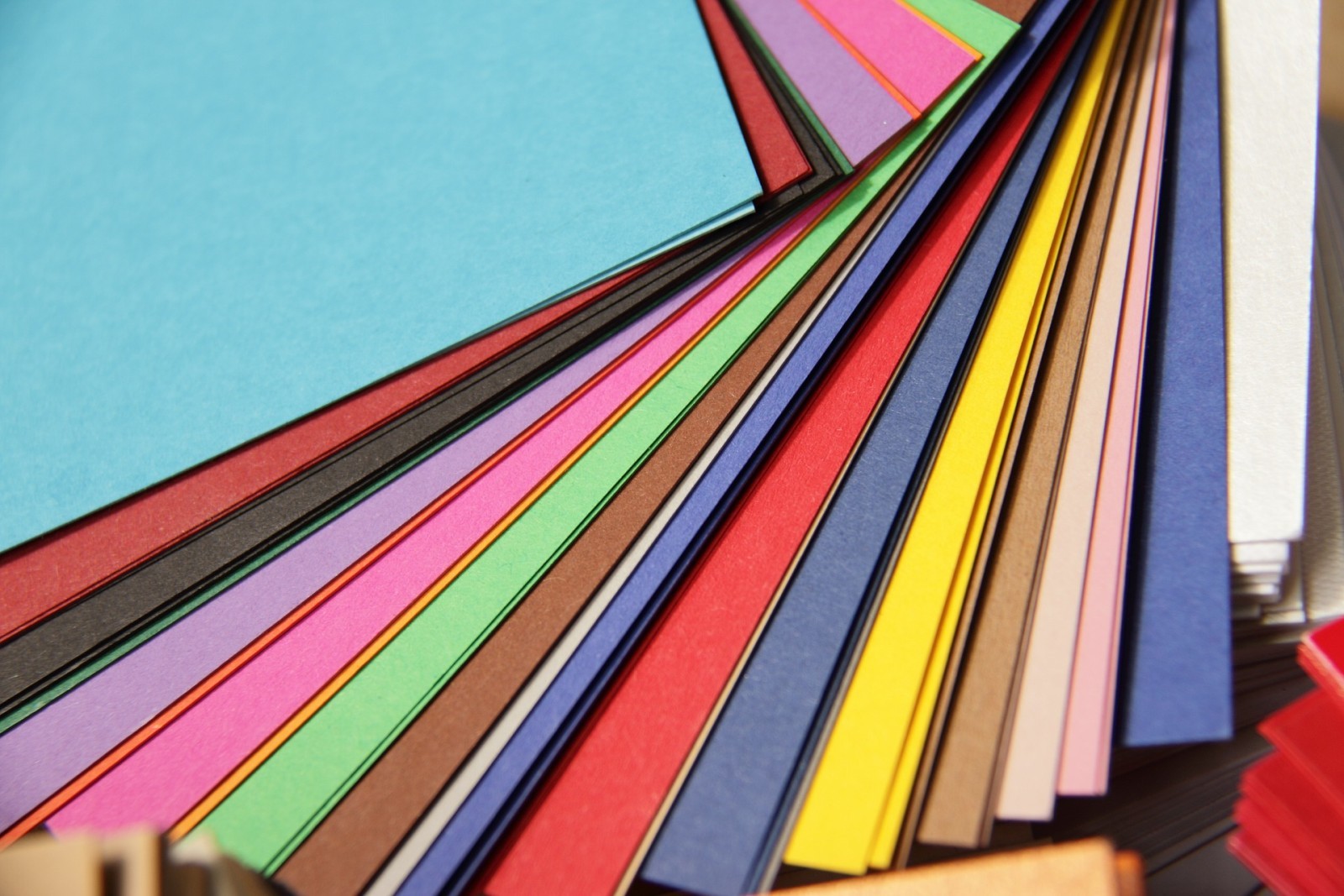 Our Latest Articles
Read the latest news from Cubicle Centre and more.
Get The Brochure
Download or request a copy of our latest brochure.
Inside you'll find it packed with all our latest products, specifications, guidelines & more.
Stay Up To Date
Join our Cubicle Centre online community and stay up to date with our monthly newsletters of trends within the industry, product launches, webinars, company news and case studies of our latest projects.