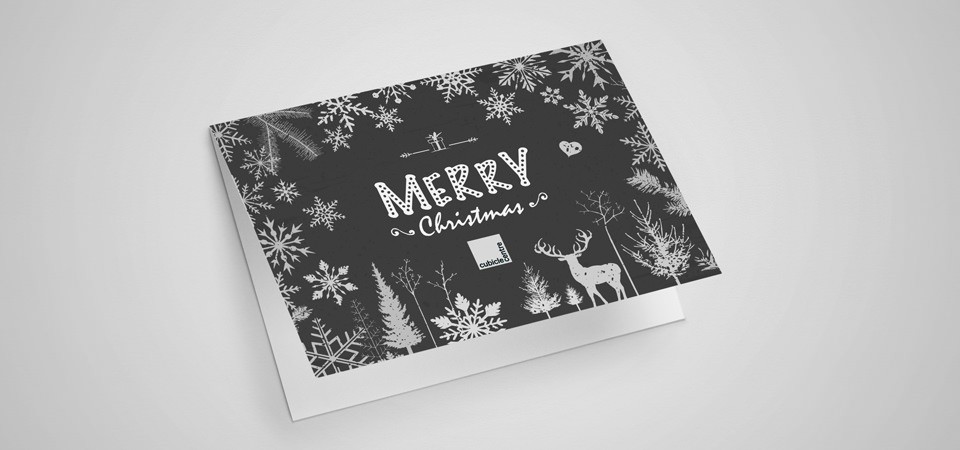 Christmas 2015 is finally here.
At this time of year, we start to feel the Christmas spirit here at Cubicle Centre. Each December we select a charity that is special to a member of our team. We then make a donation and feature the charity on our Christmas cards. Previous years we have donated to Dogs Trust, Make-a-wish Foundation, CLIC Sargent and Yorkshire Air Ambulance. As you can see there is a diverse range of charities.
This year we chose a charity that is closer to what we offer as a company.
This year we are supporting ERIC.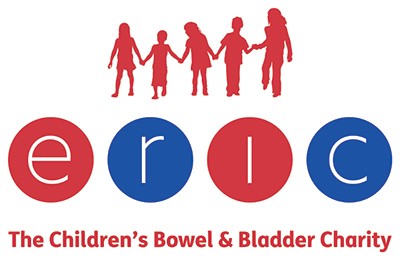 ERIC is the only UK charity dedicated to helping children with continence difficulties. While often coped with in private these issues damage the lives of thousands of families throughout the UK. It is estimated there are 1 million children with ongoing bladder and bowel problems, in fact it's around 900,000.
For many of the children and families who suffer these issues, ERIC is the only place where they can come to for support, understanding and to access the information they need.
ERIC offer families expert advice via their helpline. Their online communities let families dealing with these issues share advice. They also run an acclaimed series of training seminars on the management of childhood continence issues for healthcare professionals.
Campaigns are a big part of what ERIC do. Their "Right to Go" campaign calls on UK Government to ensure that every child has the right to good care for continence problems and access to safe and hygienic toilet facilities in schools. They have campaigned to address a serious gap in legislation, whereby school children did not have the right by law to decent toilet facilities. They also raise awareness of childhood constipation among parents and carers via their campaign 'Let's Talk About Poo'.
To learn more about ERIC you can follow them on Twitter or visit their website www.eric.org.uk
Have a merry Christmas from all the team at Cubicle Centre.