Considering a New School Washroom?
Cubicle Centre can supply you with a complete washroom solution, on time and on budget.
With a bright colour choice and creative designs, our Pre-School and Junior cubicle products will create a fun and safe washroom environment for children.
We have scoured government documentation to bring you the most current and helpful school washroom information.
The 24-page PDF covers:
Foundation to Key Stage 4 Regulations

Ofsted Inspection Advice

School Toilet Charter

Toilet cubicle size guide
Pre-School and Junior Washrooms: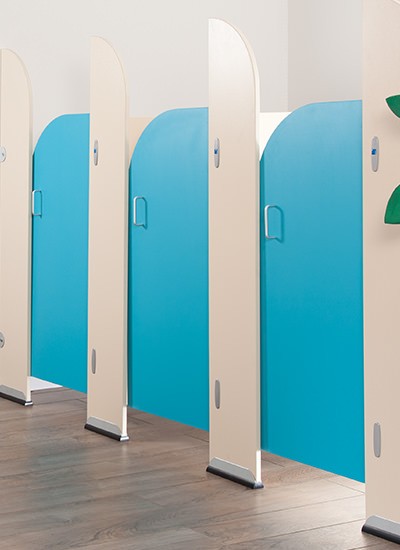 Sydney
Pre-School Cubicle System
A lively and fun way to introduce young children to toilet cubicles and the washroom environment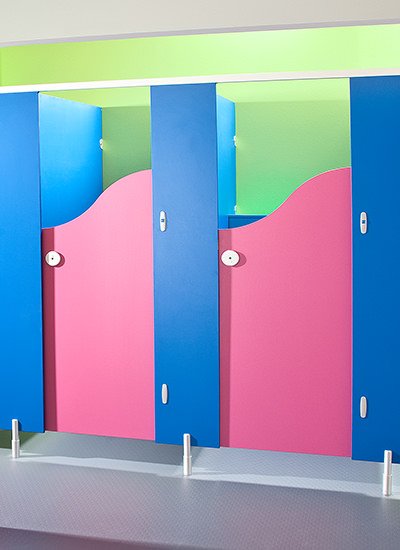 Brecon
Junior School Cubicles
Colourful and fun designs for school washrooms as standard with the Brecon range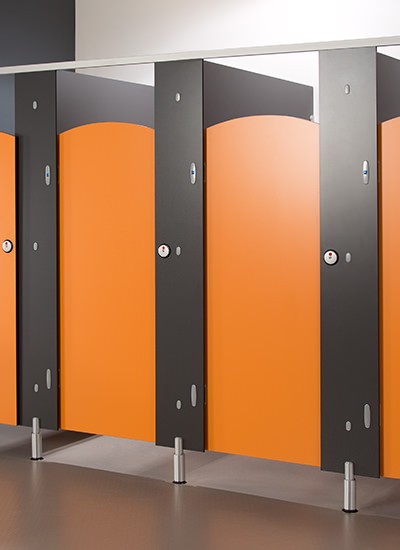 Brecon CGL
Tough Children's Cubicles
A real tough cookie suited for children's washrooms requiring a little extra muscle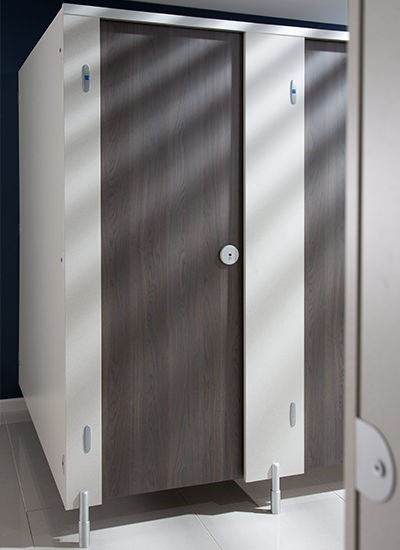 Malvern Plus has a huge choice of colours and is suited for all dry environments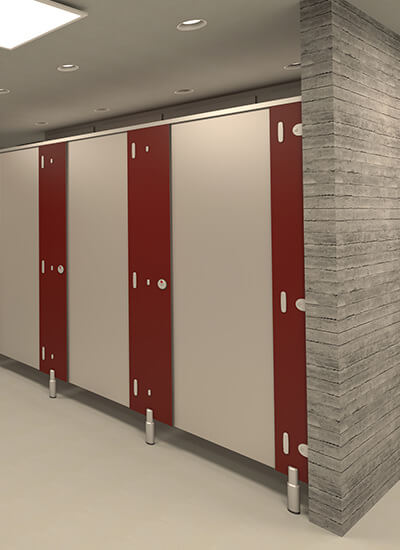 Cairngorm
Anti-Vandal Cubicle System
For high-traffic locations the Cairngorm range can be installed as shower or toilet cubicles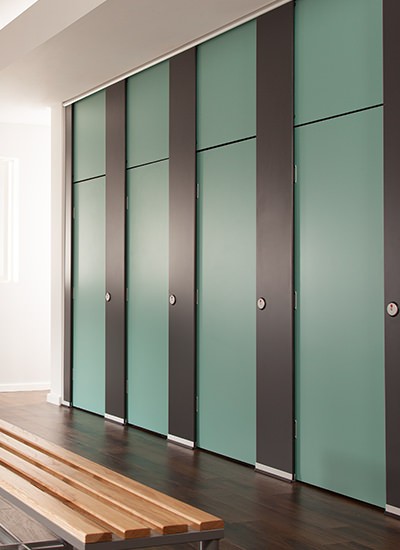 Privacy
Full Height Toilet Cubicles
A robust, full height cubicle system developed for Secondary school washrooms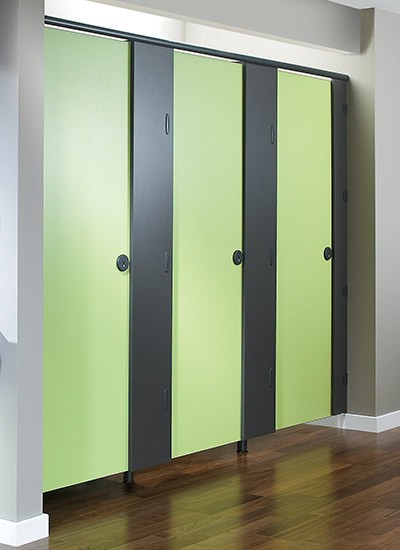 Increased Height cubicles are available in three different panel materials to suit any environment