Toilet Cistern Boxing
Toilet Cistern Boxing or 'half-height' panel kits are available as an alternative to the full height option.
Available in Melamine Faced Chipboard (MFC), High Pressure Laminate (HPL) or Compact Grade Laminate (CGL), cistern-box kits measure 1200mm (high) X 300mm (deep) as standard and fit your internal cubicle width(s).
This product can also be manufactured to suit your individual site requirements, simply provide us with your measurements.
(Timber frame supplied by other).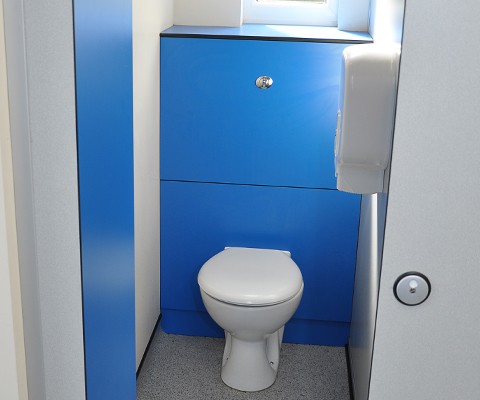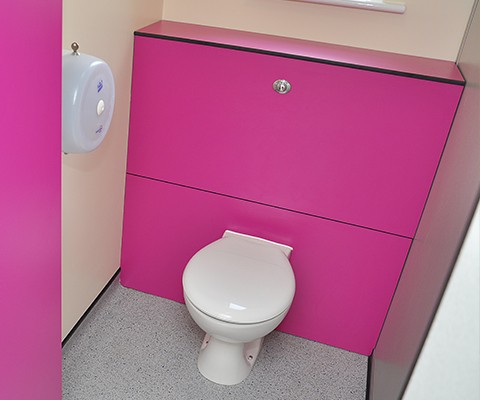 Questions about your toilet cistern boxing?
Not sure whether a cistern box kit is right for you? Questions about installation, specifications or design?
Call our friendly team for technical and buying advice on: (01924) 457600
Standard Cistern Boxing Dimensions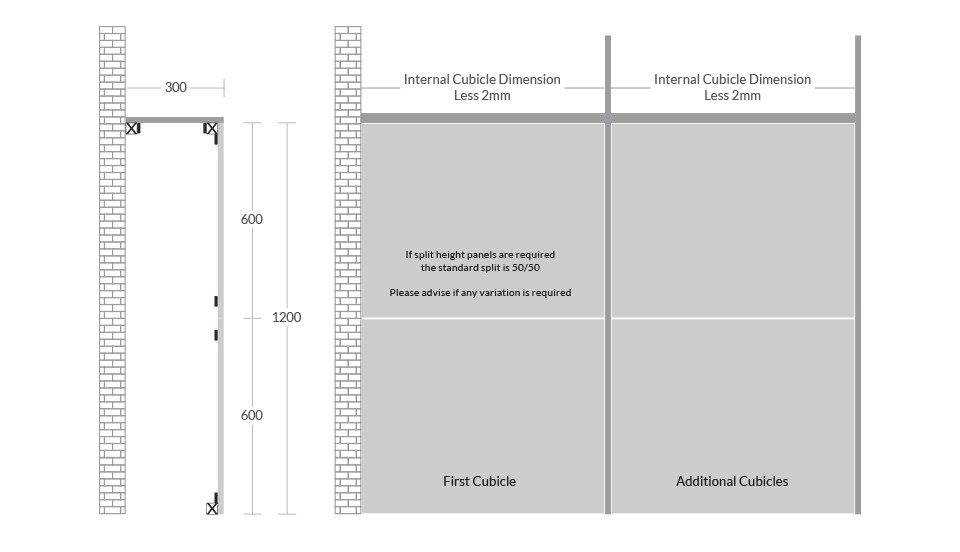 Cistern Boxing Specification
This product is associated with:
NBS Create clause – 25-85-45/120 Duct and wall panel lining system
NBS clause – K32 Panel cubicles / duct and wall linings / screens (160 DUCT LININGS – PREPLUMBED PANELS AND PROPRIETARY FRAMES)