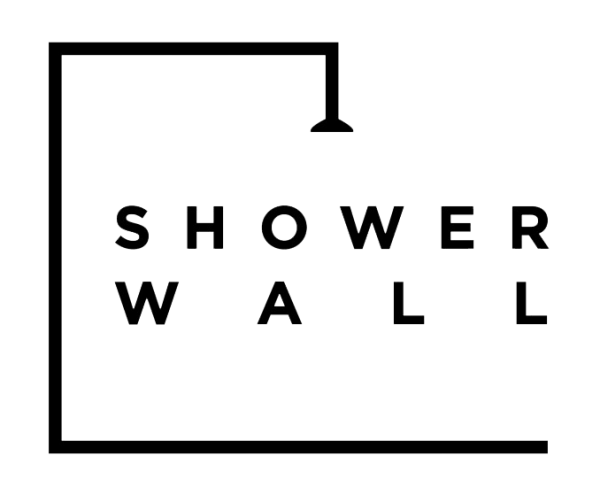 Showerwall
Naturally inspired surfaces delivered through a smart waterproof system. Introducing three versatile collections, brought together to suit both you and your washrooms. The smart waterproof system is combined with the character of organic materials; built to last and easy to install.
Showerwall is more hygienic and easier to maintain than tiles. The non-porous surface provides excellent protection against bacteria, especially in the areas between tiles that are traditionally grouted. SuperClean anti-bacterial cleaner kills germs and keeps hard surfaces clean without scratching and is recommended for the optimum life and performance of the panel.
COST-EFFECTIVE
Compared to tiles, Showerwall is a fast and hassle-free installation which saves money on installation costs.
SEAMLESS FEATURE WALLS
Proclick technology has been engineered to create a mechanical locking system that provides seamless, almost invisible joints. The lightweight panels are available in a range of sizes for maximum flexibility.
EASY INSTALLATION
Showerwall can be fitted by anyone who is DIY competent. Simply cut the Showerwall panels to size and fix them to the wall or over existing tiles. A lot less mess and a much faster fit than tiles.
CLEAN AND CARE
Showerwall has a solid, grout-free surface eliminating hiding places for mould, dirt or germs. A hygienic and wipe-clean solution.
WATERPROOF SYSTEM
Showerwall is the ultimate in bathroom wall panelling. The system provides an impressive watertight finish that looks stunning and performs impeccably against the rigours of daily life.
15 YEAR GUARANTEE
When installed correctly using the recommended accessories and fitting guide, Showerwall is guaranteed against manufacturing defects for 15 years from purchase date. *Please note 15 years for domestic & 5 years for commerical use applies.
The Original Collection
The Original Collection is a range of versatile popular decors, from shimmering designs with lustre to marbles for a more refined feel. Offering a varied colour palette, featuring Gloss as the hero with texture and matt finish options too.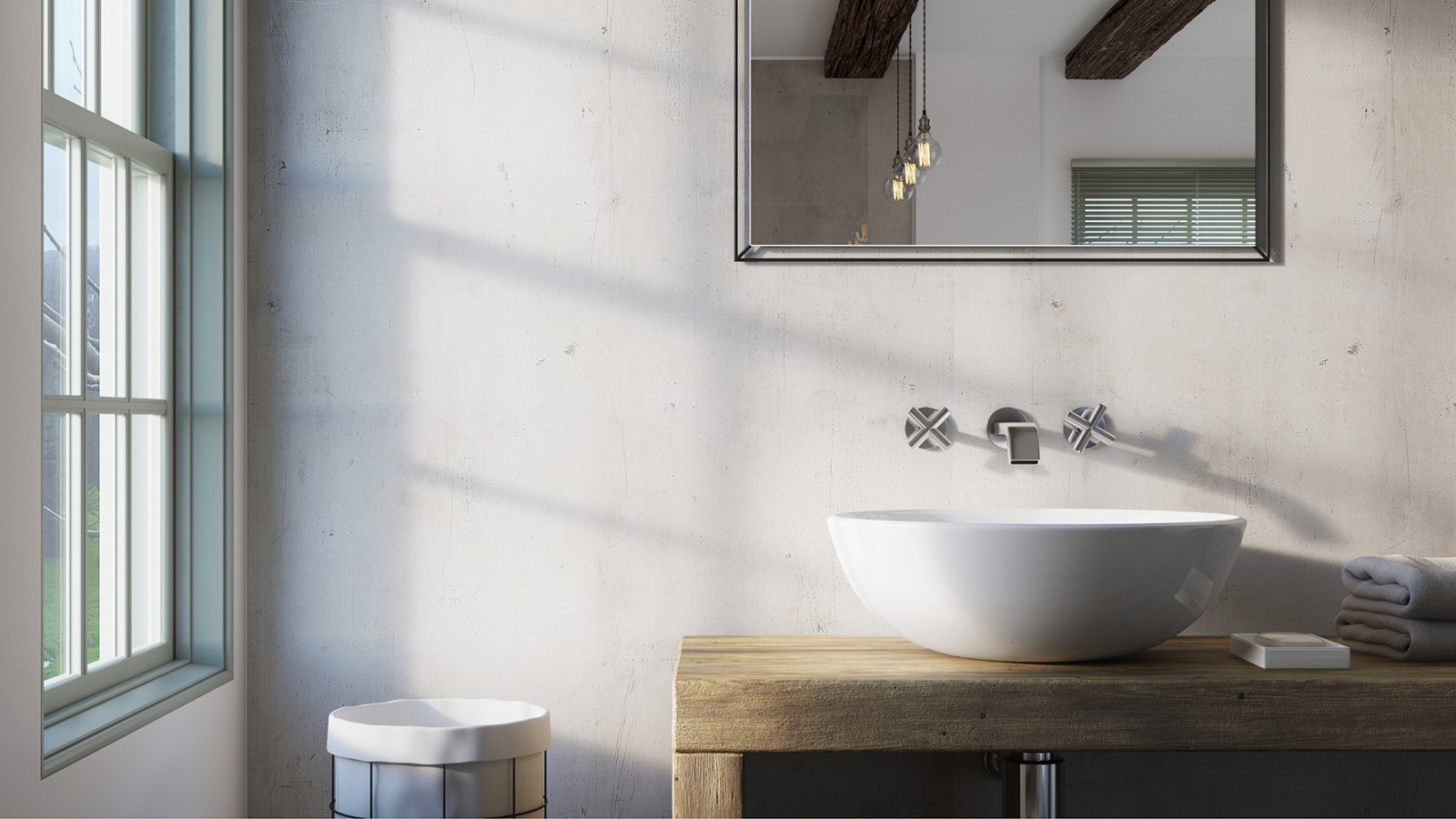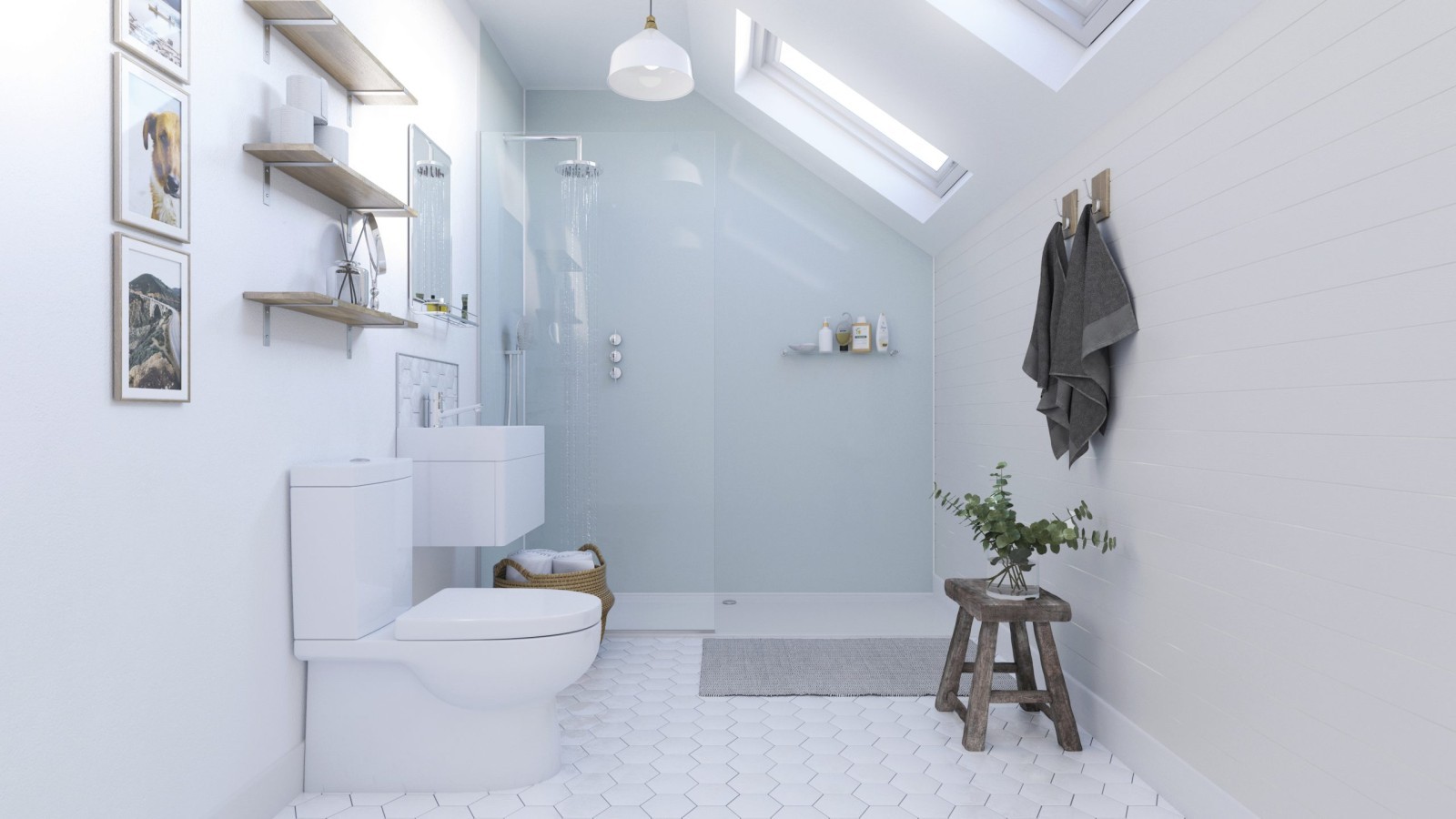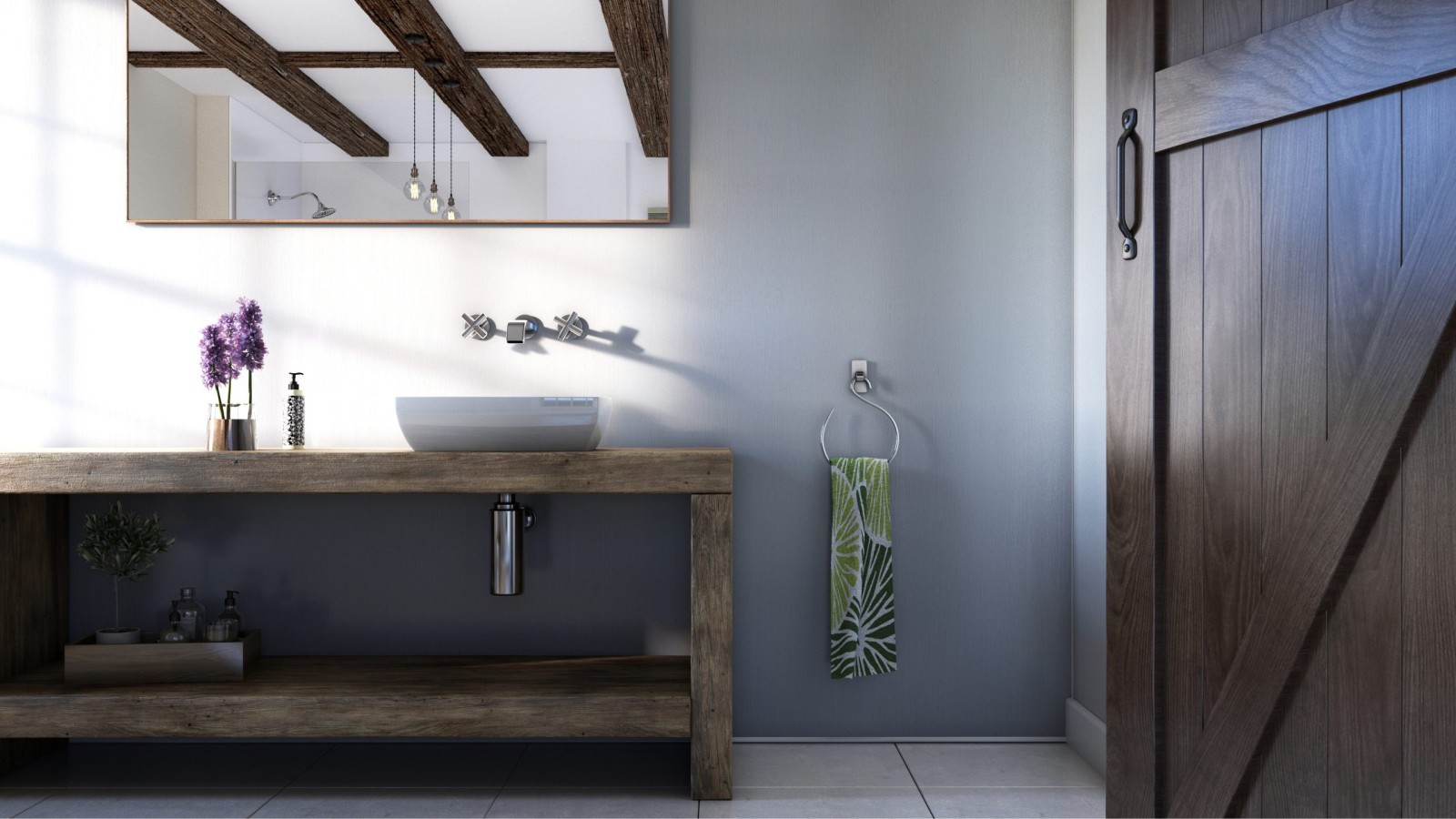 Colour Range


















The Impression Collection
The Impression Collection is full of character including rich earthy tones and tactile finishes that bring each individual decor to life. From neutral and timeless, to distinctive and striking, make a statement in any style or size bathroom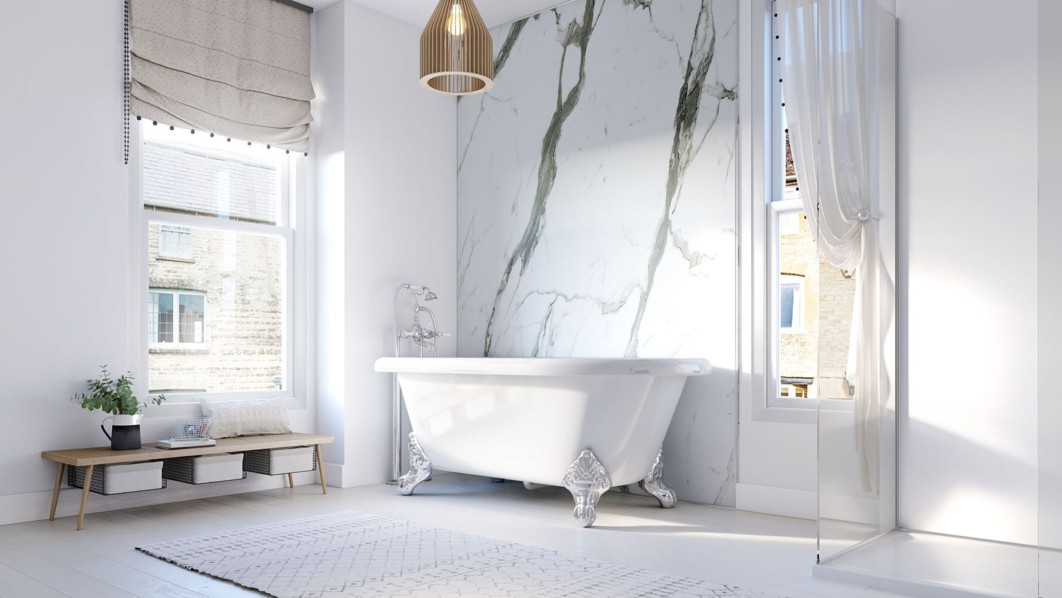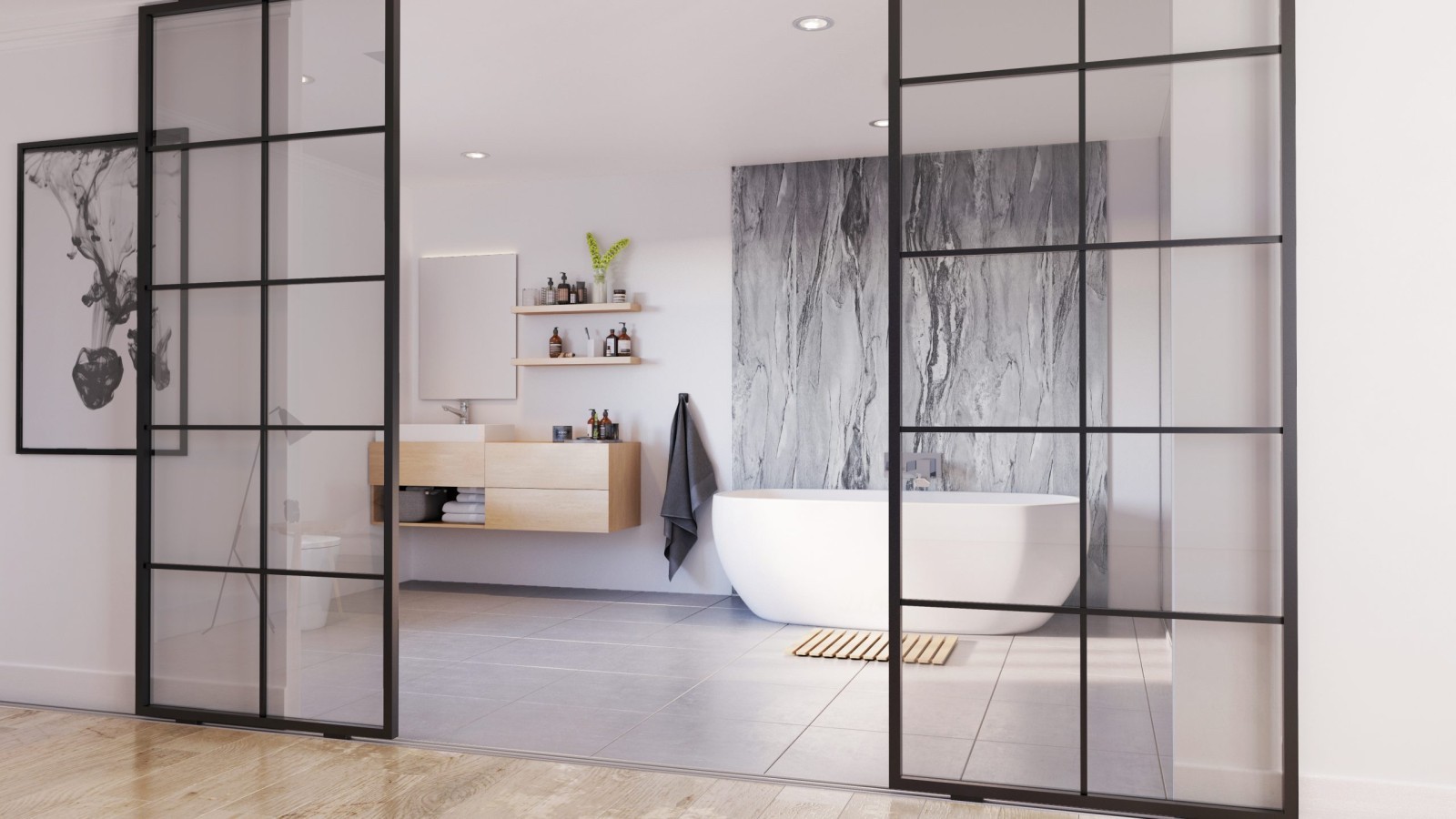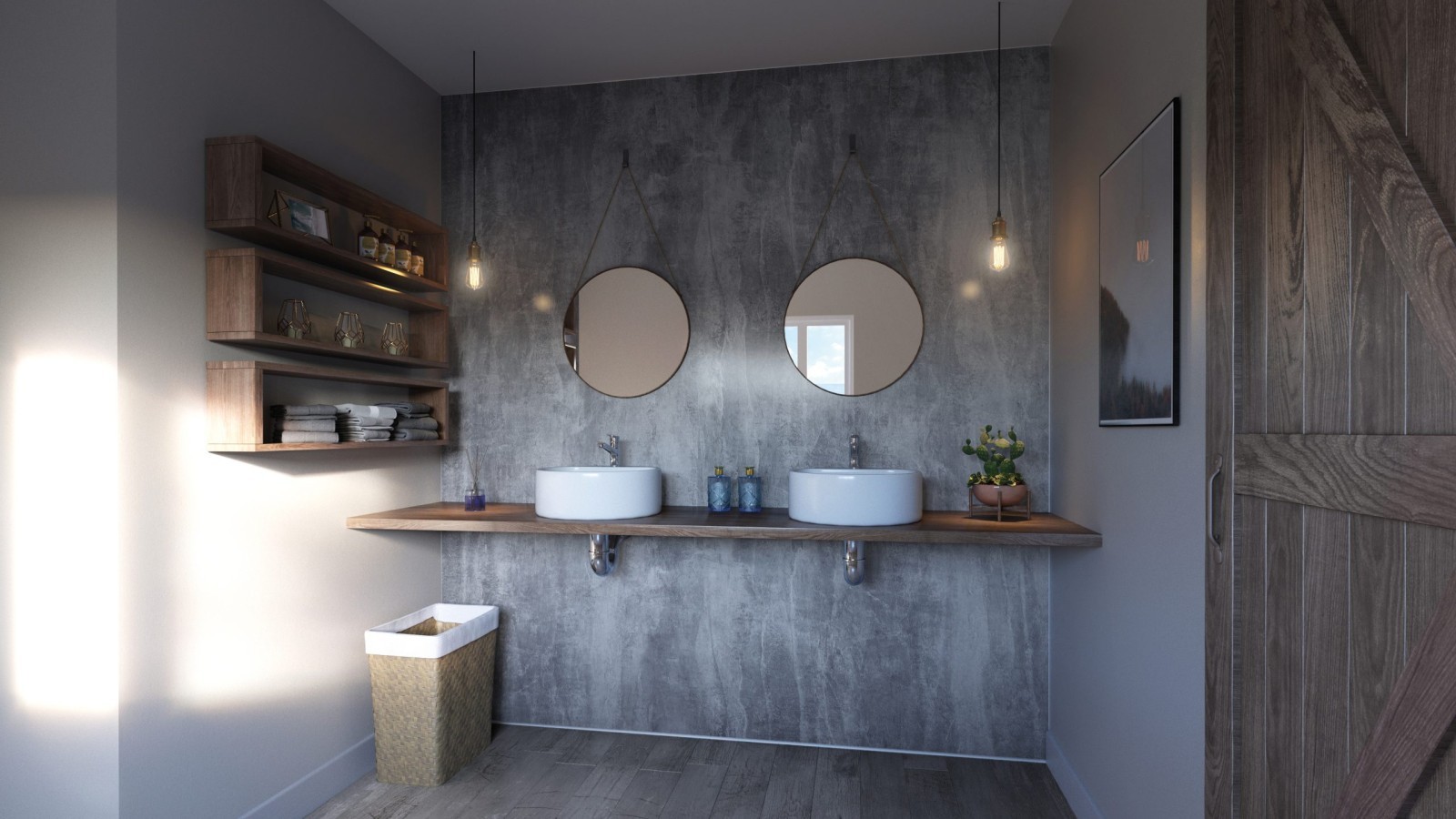 Colour Range






The Majestic Collection
The Majestic Collection currently includes the wonderful Lightning Marble and the opulent Cracked Grey finish.