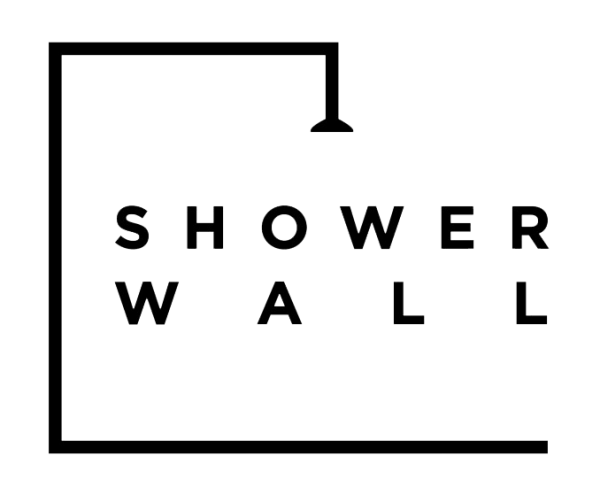 Showerwall
Naturally inspired surfaces delivered through a smart waterproof system. Introducing five versatile collections, brought together to suit both you and your washrooms. The smart waterproof system is combined with the character of organic materials; built to last and easy to install.
Showerwall is more hygienic and easier to maintain than tiles. The non-porous surface provides excellent protection against bacteria, especially in the areas between tiles that are traditionally grouted. SuperClean anti-bacterial cleaner kills germs and keeps hard surfaces clean without scratching and is recommended for the optimum life and performance of the panel.
COST-EFFECTIVE
Compared to tiles, Showerwall is a fast and hassle-free installation which saves money on installation costs.
SEAMLESS FEATURE WALLS
Proclick technology has been engineered to create a mechanical locking system that provides seamless, almost invisible joints. The lightweight panels are available in a range of sizes for maximum flexibility.
EASY INSTALLATION
Showerwall can be fitted by anyone who is DIY competent. Simply cut the Showerwall panels to size and fix them to the wall or over existing tiles. A lot less mess and a much faster fit than tiles.
CLEAN AND CARE
Showerwall has a solid, grout-free surface eliminating hiding places for mould, dirt or germs. A hygienic and wipe-clean solution.
WATERPROOF SYSTEM
Showerwall is the ultimate in bathroom wall panelling. The system provides an impressive watertight finish that looks stunning and performs impeccably against the rigours of daily life.
15 YEAR GUARANTEE
When installed correctly using the recommended accessories and fitting guide, Showerwall is guaranteed against manufacturing defects for 15 years from purchase date. *Please note 15 years for domestic & 5 years for commerical use applies.
Acrylic Range
Maximises colour with a sleek polished glass-like finish. Including both brights for making a bold statement and timeless pastels for a more delicate approach, you can be sure we have colour covered.
The Quarry Collection
Bring a washroom to life with raw earthy tones and rustic designs from this collection of authentic decors. A created range with tactile finish characteristics, which are perfect for complementing neutral colour schemes or creating striking walls.
The Marble Collection
A range of rich marbles are the perfect choice for a blend of tradition, sophistication and charm. Striking veins with subtle background tones bring warmth and beauty allowing you to create walls with purpose.
The Mineral Collection
From subtle shimmers to flickering quartz; this versatile collection complements both modern and traditional spaces. These stylish designs blend confidence with refinement to ensure you have the right decor for your feature.
The Customs Collection
A truly bespoke design solution. Either choose from our library of stunning designs or capture your own personal style by matching an existing theme in your building, feature your own artwork, whatever it is, you are the designer.
Questions About Showerwall
Not sure whether Showerwall is right for you? Questions about installation, specifications or design?
Call our friendly team for technical and buying advice on: (01924) 457600
Proclick Technology
Showerwall has been engineered to create a mechanical locking system that provides seamless, almost invisible joints.
Installation is made easy through the click design which allows panels to be located quickly and easily into place, eliminating the use of joining trims.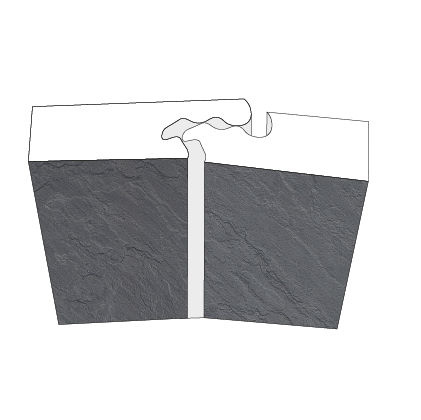 Step 1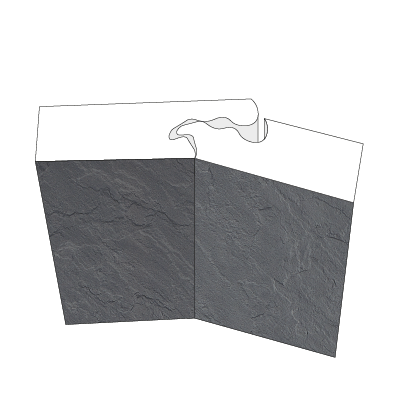 Step 2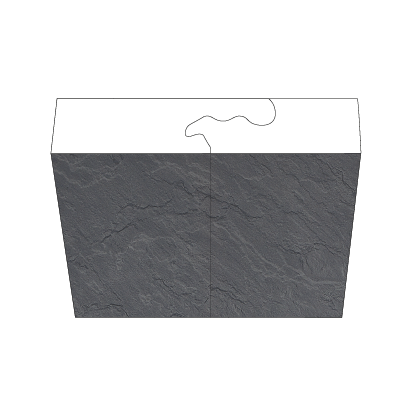 Step 3
Waterproof System
The system comes with two key components which ensure a watertight seal for Showerwall products; available in a range of colours to suit every decor. Easy to install and maintain.
Five trims are available dependant on where you would like to fit the panels. Note: all trims measure 2450mm in length and should be sealed using Showerwall sealant.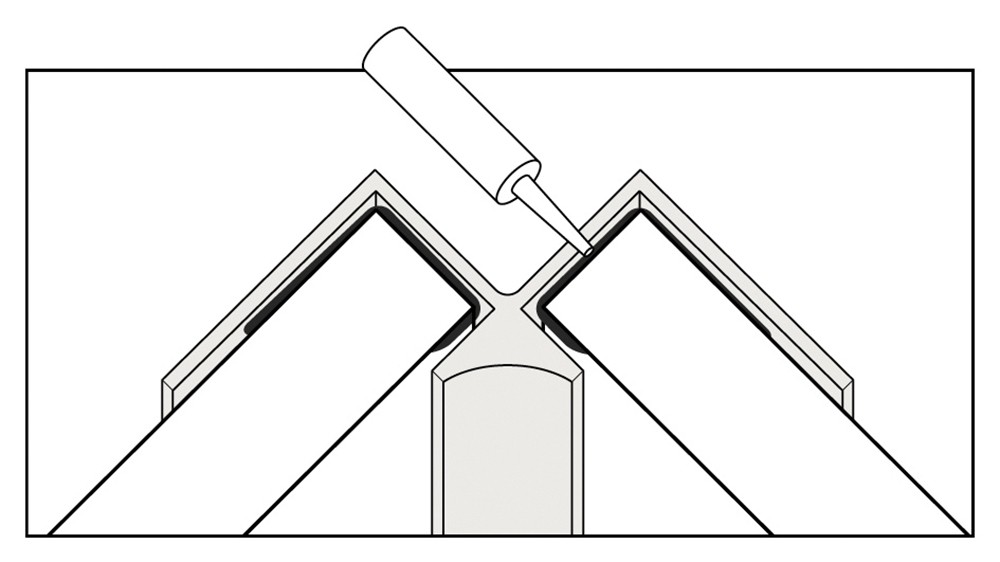 Internal corner
Used on all internal 90o corners.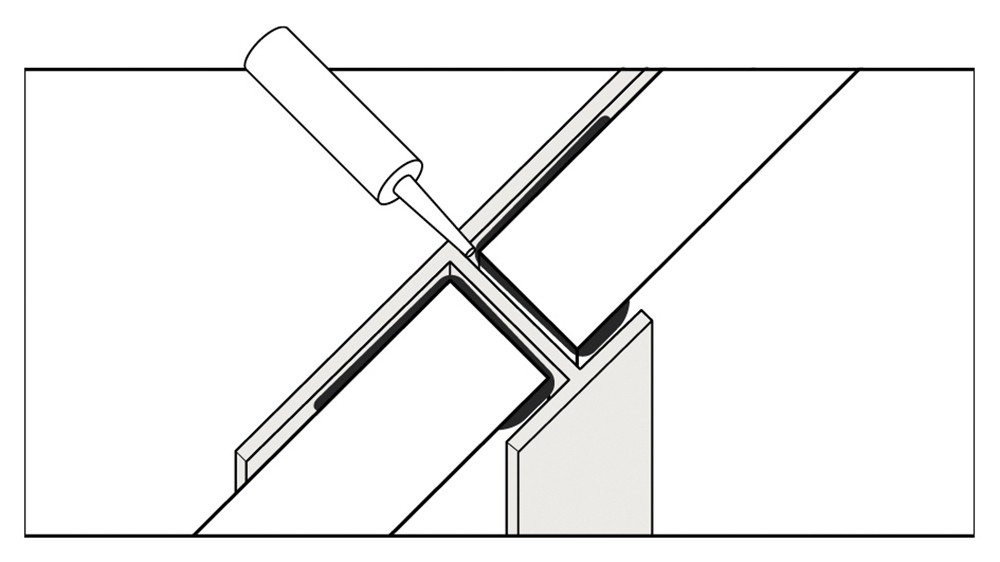 Joining trim
Used to mount panels side by side.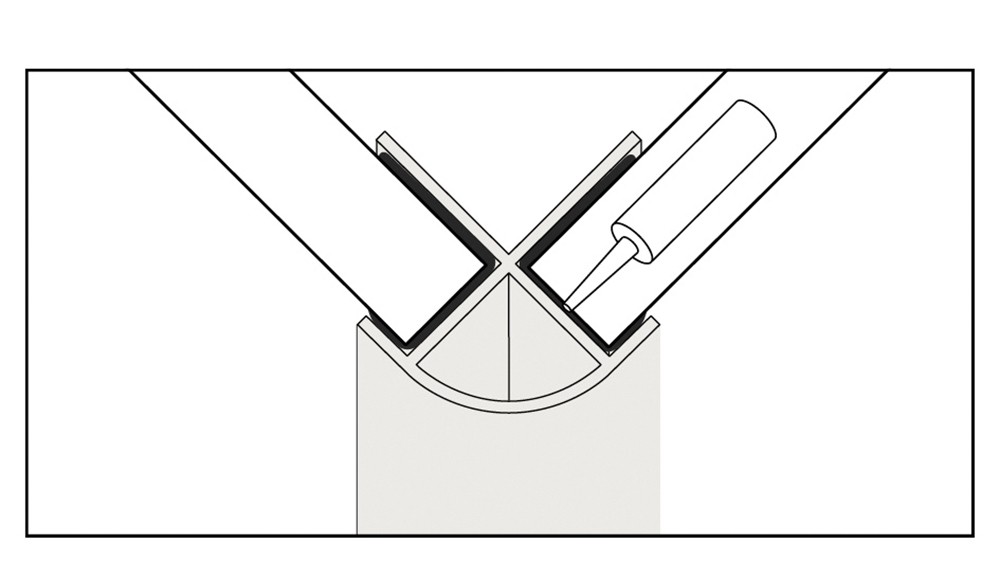 External corner
Used on all external 90o corners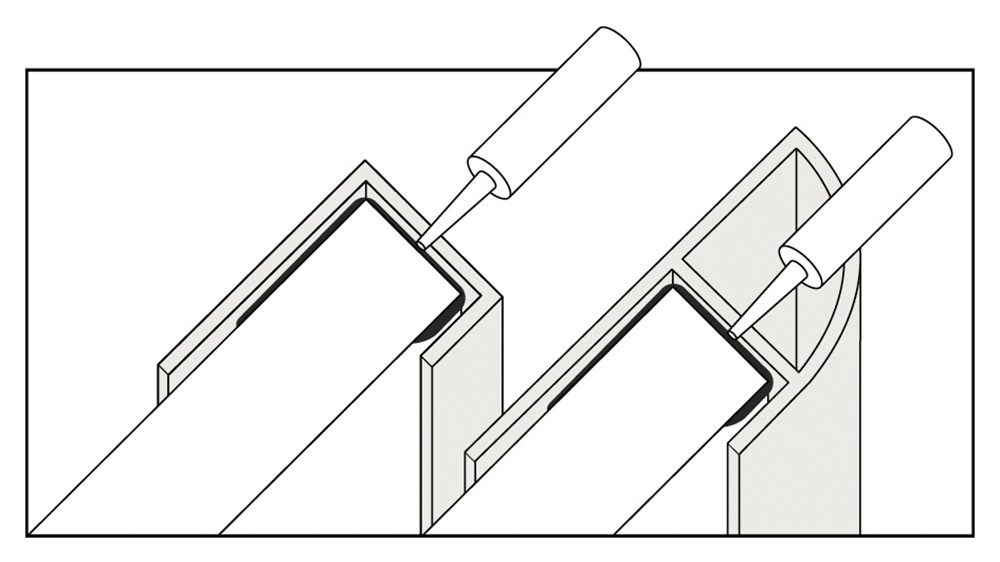 End trims and Quadrant trims
Finishing end trims for square cut edge panels





Popular Panels for Showerwall


Pearlescent White
Group 1










Recommended Product For Showerwall
Sureseal
At the base of the Showerwall panel even greater sealing performance is achieved using Sureseal. Fit and forget using the only maintenance free shower seal on the market with no future resealing required. Sureseal's four point sealing system is quick and easy to install leaving the entire base of the panel encapsulated in sealant without any unsightly lines. Sureseal measures 2450mm long and is quick and easy to install.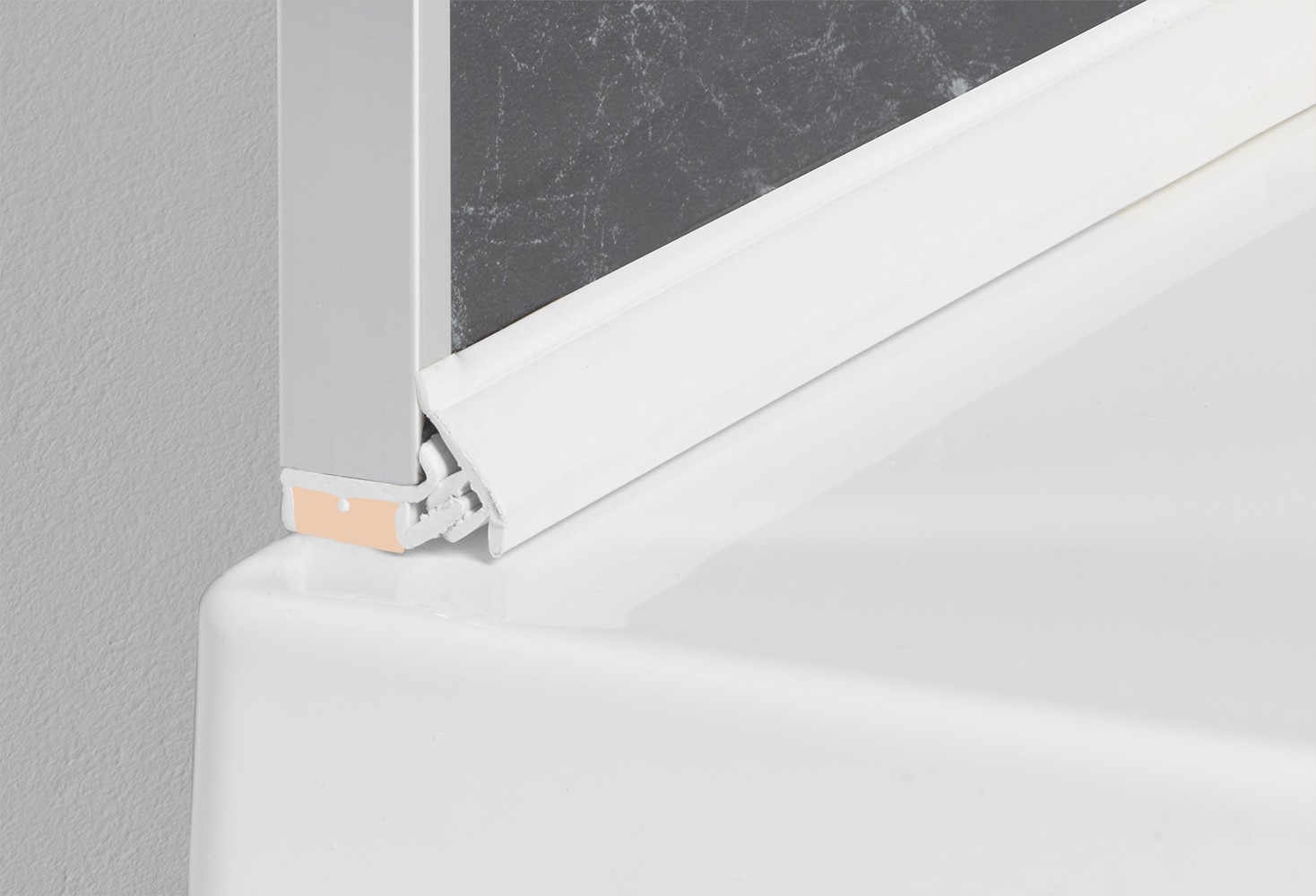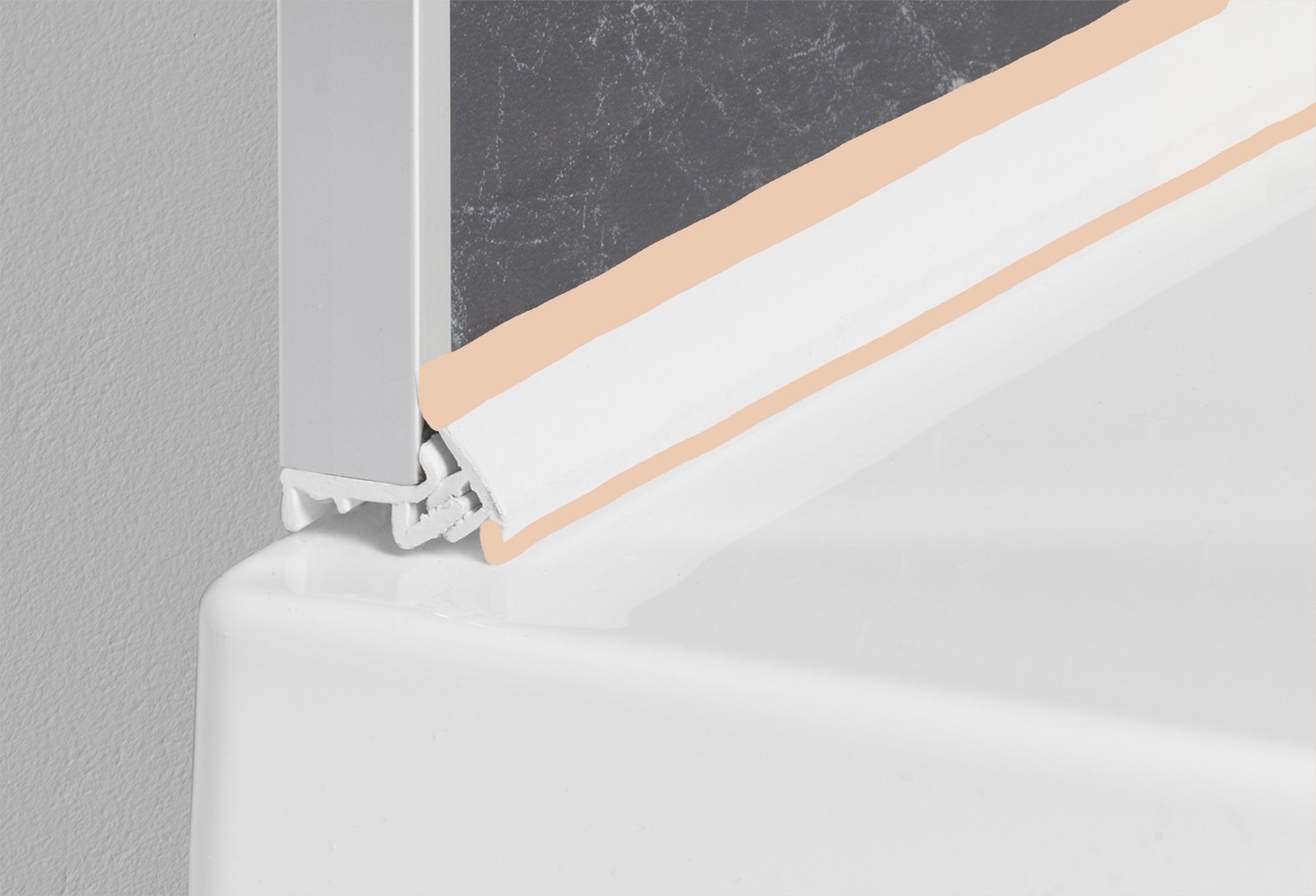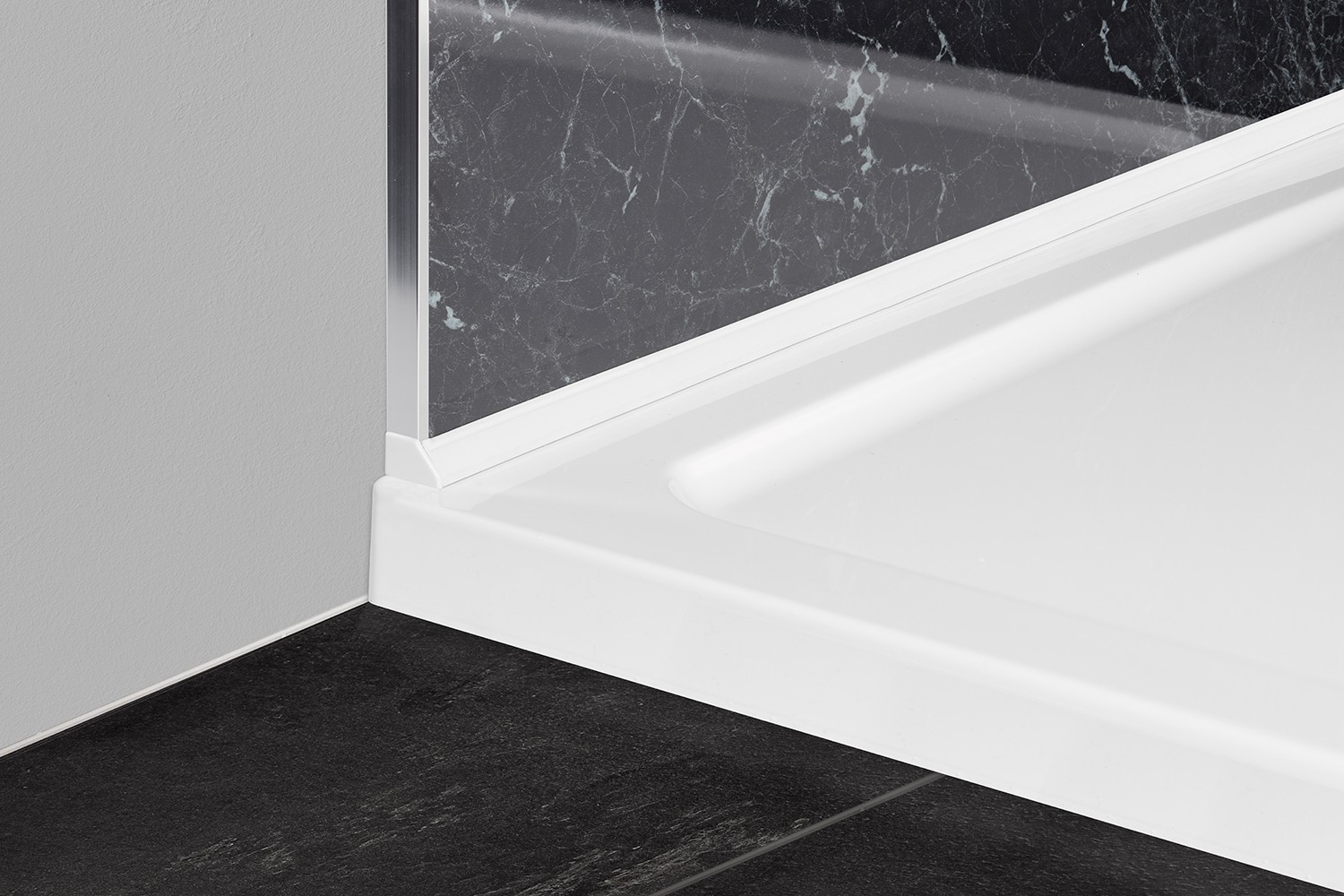 All decors from the Marble, Quarry and Mineral collections are manufactured from a moisture resistant MDF core and finished with a high pressure laminate (HPL), creating 10.5mm thick panels.
These panels are available in 3 widths. 600mm, 900mm or 1200mm; and are 2440mm in height. You can choose from square cut panels or take advantage of the Proclick technology which achieves seamless joints without the need for joining trims.
Sizes Available: 900mm, 1200mm
Sizes Available: 600mm, 1200 mm
NBS Specification
This product is associated with:
NBS Create clause – 
NBS clause –