Helping you complete that essential project
Our company also has other brands and services that maybe of interest to you.
For more information about our brands please feel free to visit our sites below
or contact our sales team for further information on: 01924 4576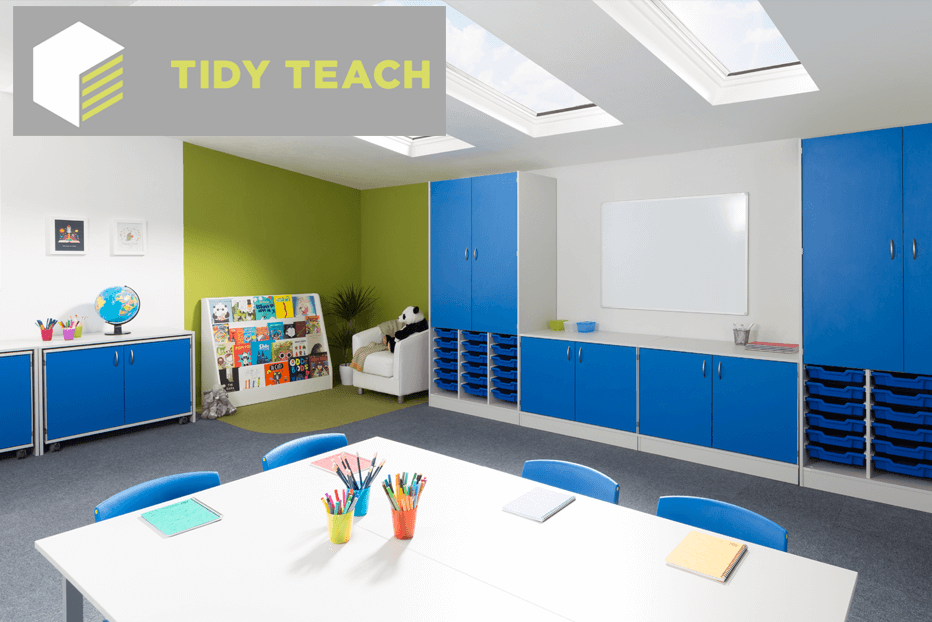 Top of the class in educational storage
Tidy Teach is a new exciting manufactured of school furniture. The units are designed to look great while helping teachers make the most out of their classroom.
We ensure all our units are three things: durable, unique and safe.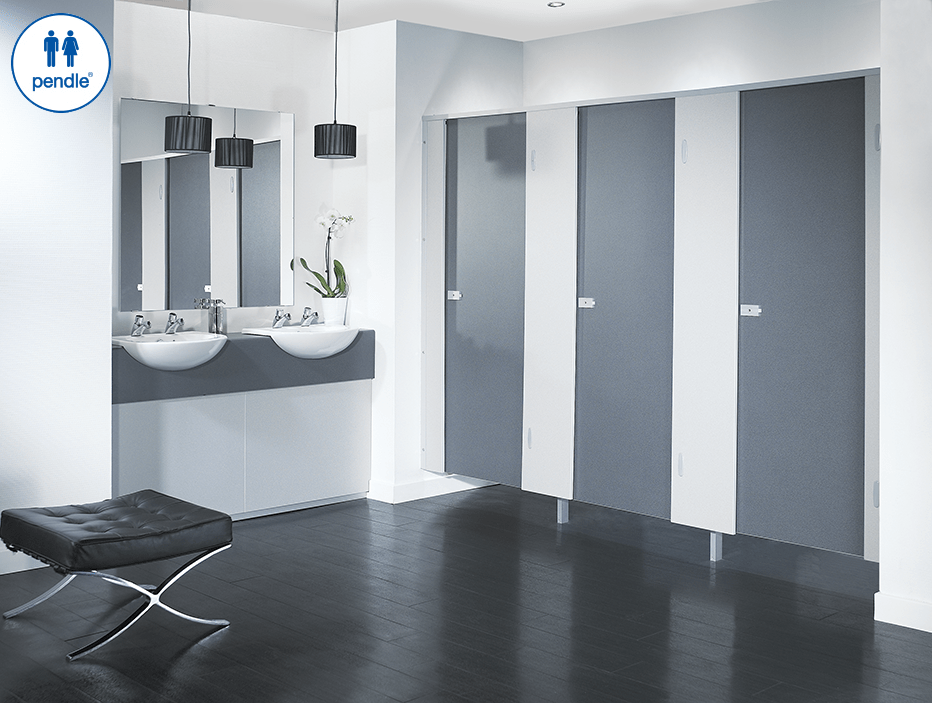 Simplicity in a box
 The Pendle Box Packed Cubicle System is manufactured in the UK by Cubicle Centre.
A family run business based in West Yorkshire, Cubicle Centre have been supplying durable washroom products for over two decades throughout the UK.
The Pendle Toilet Cubicle System is available to purchase online.