Washroom Guidance for Architects
At Cubicle Centre we understand that an Architect's role can vary. Planning a building, of any type, involves considering many aspects. How many times have the washrooms been one of the most challenging locations? It can be a hassle knowing the relevant regulations, allocating the correct amount of toilets and sizing the cubicles to fit.
Here we have gathered information, tools and resources to help architects design great washroom facilities. We hope this will make the process quicker and easier for you.
Cubicle Sizes and Diagrams
Do you need to know the standard measurements of a toilet cubicle? How about a shower cubicles, ambulant toilet or changing spaces? We have created detailed diagrams showing the standard sizes for the following:
Or to get all the diagrams of a complete washroom, including Doc M and Enlarged cubicles download our free guide.
Design Tools for Architects
We aim to make the design process easier for architects. To achieve this we invested and developed BIM objects for each of our cubicle and vanity unit ranges. We also created CAD files of various cubicle configurations to use in your projects.
Quick and Easy Specification
Specifying the correct products and materials can sometimes be difficult and slow down projects. We aim to make the specifying process for washrooms as easy as possible for architects.
Sector Regulations and Guidance
Different types of building have different regulations that must be followed. If can be difficult to know what design considerations to take to make sure the correct provisions are followed. For example the WC and WHB provision for an office building is vastly different to that of a Holiday Park.
To quickly calculate how many toilets you should provide we created a quick formula guide.
To help you learn more about specific sectors including design considerations, regulations and provisions we created detailed PDF guides.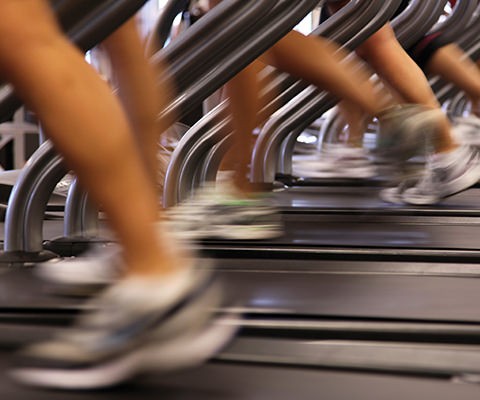 Leisure Centre Guide
Ebook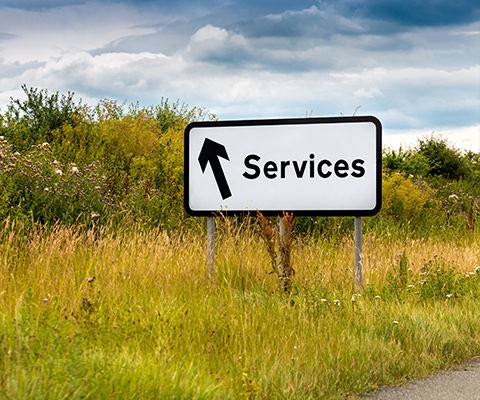 Service Station Guide and Calculator
Ebook / Online Calculator
Share
Washroom Guidance for Architects
with colleagues