Customer Testimonials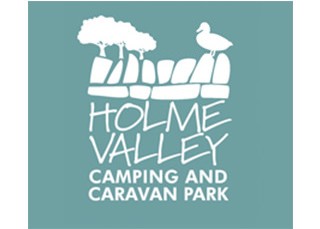 "We are delighted with the finished washrooms and have been receiving nothing but praise from our customers."
Ben Humphreys | Facilities Manager | Holme Valley Camping and Caravan Park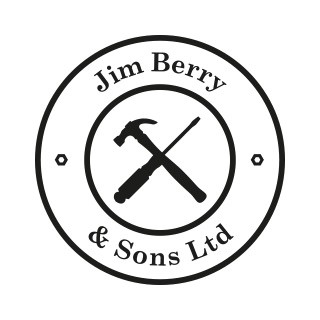 "Everybody likes to moan about things these days. But I just thought that I should send you a quick note to say how helpful and pleasant your staff are.
I first spoke to Joanne who could not have been more helpful with advice. We then placed the order with her and again it's as though she was a personal friend (her attitude is perfect).
Next, I spoke to Chris who was truthful and helpful when he sent me drawings. We have just had your driver Wayne on the phone to tell us what time our products are being delivered.
These people have restored my faith in human nature –it is not the norm these days to speak to pleasant and helpful people. Please pass on my thanks to them as they are an asset to your company.
We will be ordering some toilet cubicles with you soon."
Russell | Jim Berry & Son Ltd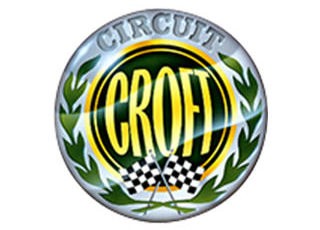 "The new washrooms are fantastic, excellent quality. Since the installation, the interest in our facilities has been incredible, we are actually having to turn people away."
Mike Cantelo | Circuit Manager | Croft Race Circuit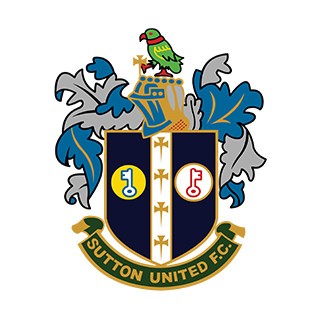 "I feel compelled to thank you and your staff for the service you provided over the last few months. From the outset, all have been most helpful. Making an enquiry, visiting the showroom, delivery and helpful phone conversations with Chris.
The instruction booklets have been clear and explanatory. Making installation easier for us novices.
Many thanks to all."
Ray Ward | Sutton United FC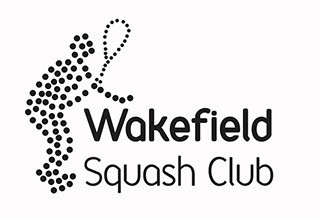 "We are growing. I believe that this is a direct result of creating a first class environment for our members and visitors."
Martin Mason | Club Chairman | Wakefield Squash Club
"The quality of the washrooms is exceptional which supports the positive learning environment here at Thornton."
John McGinnis CIPFA | Business and Facilities Manager | Thornton Grammar School